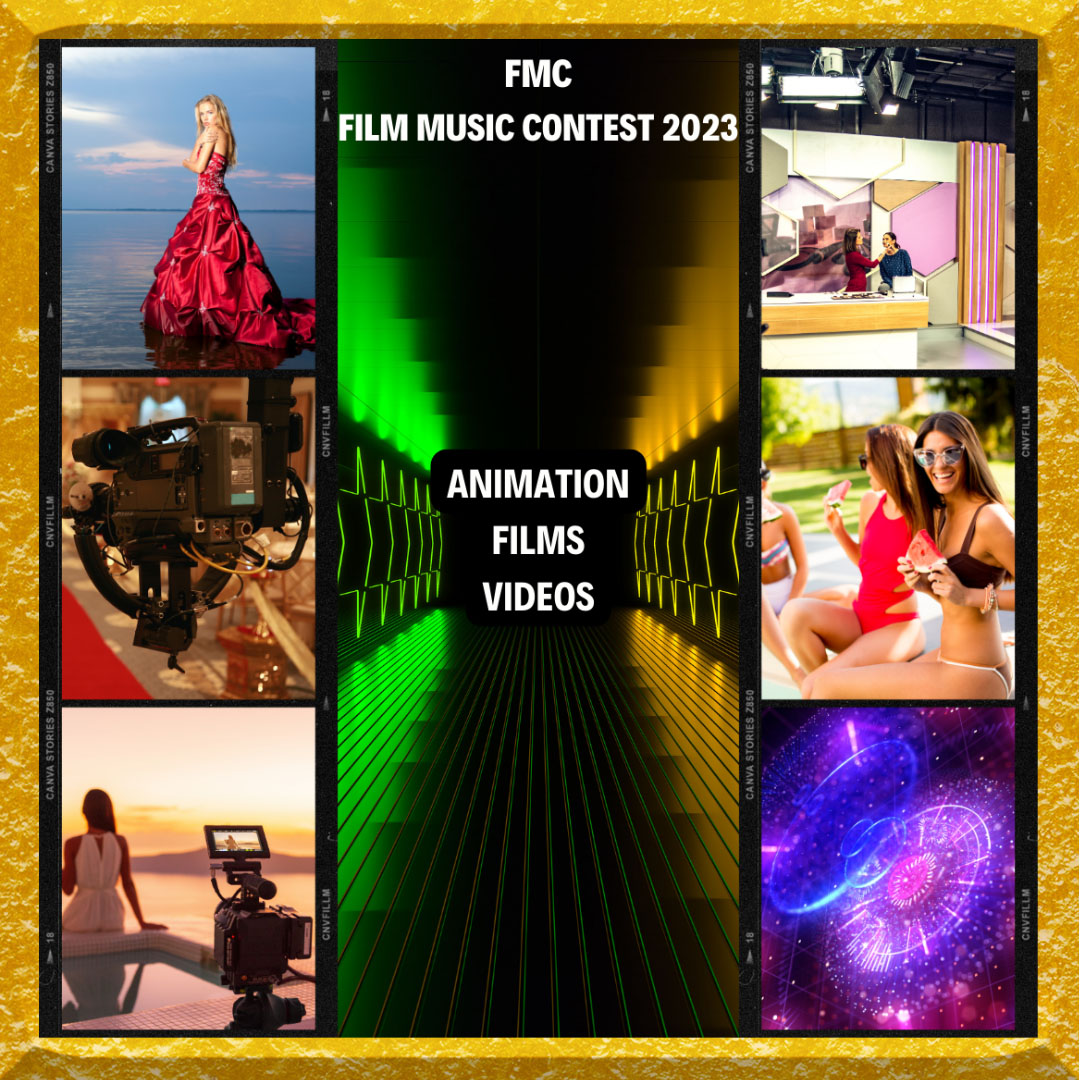 A category for all filmmakers, video makers, animators, background or character designers, film composers, sound designers, film artists, students etc.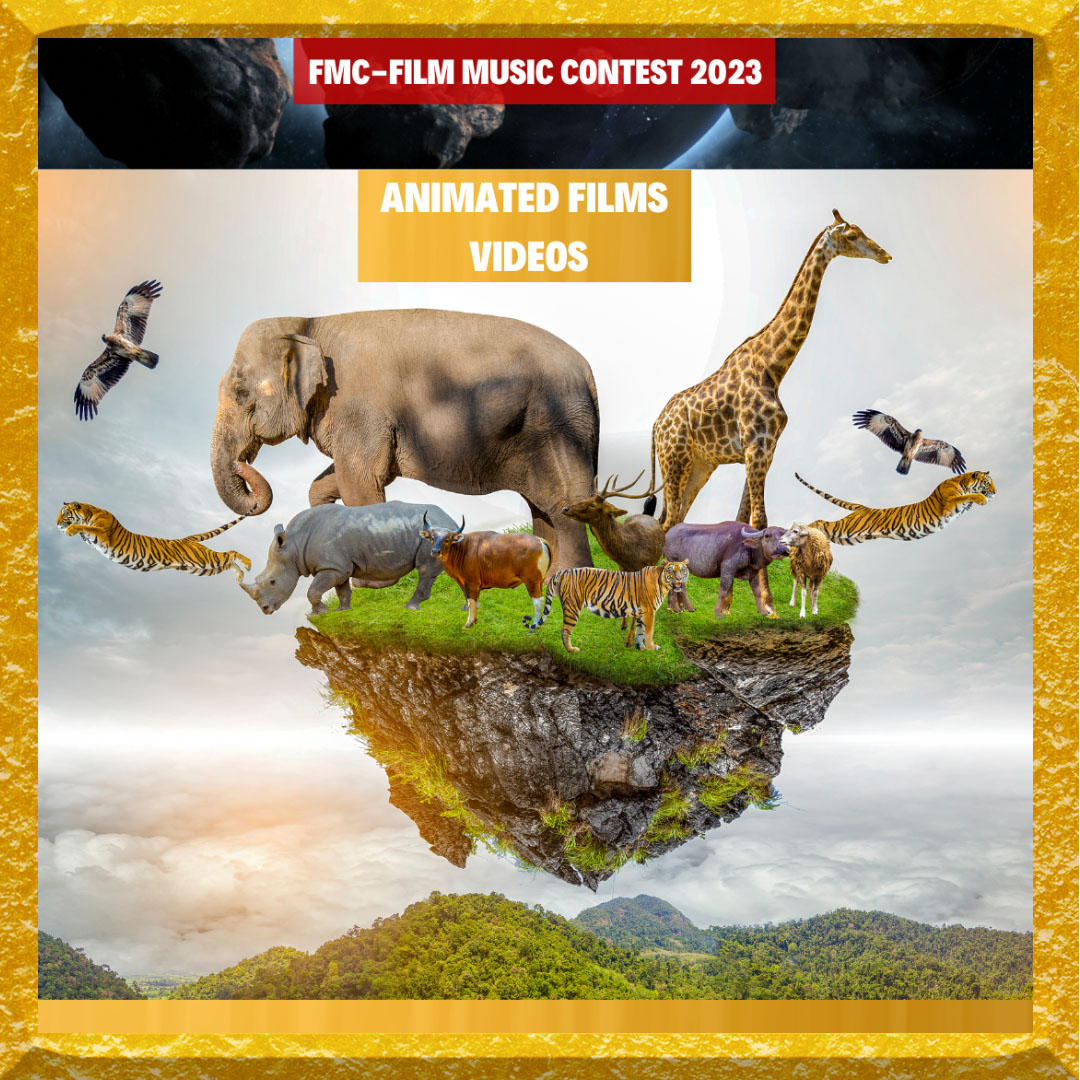 Enter your best originally scored or sound designed animated films
This category is open to 2D and 3D animation, clay animation, sand animation, Anime, Computer Graphics, cartoons, Puppetry Animation, Flip Book Animation, Experimental Animation and any form of animated films that may exist.
FILM & VIDEO
You can enter Films and Videos of any genre and type, Experimental, Documentary, Music Video, Student film/video, Children's films, SCI-FI and genre hybrids. The date of their creation is not important.
Submit your films and videos via link public or private to YouTube, Vimeo (in case of private enter your video URL and password) with a maximum length of 10 minutes; for longer feature films and videos, select the part you think the best to express your film visually and in terms of music, or prepare an edited version of the best of your audiovisual work for the jury.
In the past, we have discovered many very interesting films, videos and serials in different genres from many countries around the world for this category. The works were often visually ambitious; however, we were mainly interested in the sound component of the film and the original music score. We also screened the finalists at the closing gala ceremony, and it was a genuine experience for all the international guests in the hall.
Previous winners of the competition have been screened to thousands of viewers.
DEADLINE: October 15 23:59 London UK
Register to FMC 2023 in a few simple steps
Prestigious International jury members working for Hollywood, European, Asian film studios, National TV stations, Netflix, etc. – CLICK HERE
FMC 2023 International Press and Media Attention, Original Handmade trophies, Certificates – CLICK HERE
FAQ – CLICK HERE,  RULES – CLICK HERE
Watch the FMC 2023 Official Trailer – CLICK HERE
What the previous winners said about the FMC? – CLICK HERE