valued at more than €60,000
Grand Prize: VIP artist stay in Budapest
Grand Prize: an exclusive four-day VIP FMC artist's stay packed with amazing experiences and special activities. A carefree weekend just for you, personally attended by the competition's organisers, cameras, and photo and video team. All travel expenses, accommodation and full board paid.
Explore Budapest with VIP tours of the streets and landmarks of Budapest, ready for you to draw inspiration from for new music projects. Plus many, many more surprises.
Budapest – a city popular with film stars from around the world. As a composer and potential winner of the FMC-Film Music Contest, you must not miss this opportunity! We'll see you there!
The grand prize will be awarded to three absolute winners who obtain the highest scores from the prestigious international jury. Winners can be selected from any competition category which they enter. One of the most popular destinations for shooting major film and television projects. For example:
Blade Runner 2049 Harrison Ford, Ryan Gosling, and many other incredible talents called Budapest home. Spy- Starring Melissa McCarthy A Good Day to Die Hard: Bruce Willis Mission Impossible: Ghost Protocol with Tom Cruise Terminator: Dark Fate Arnold Schwarzenegger Evita, Inferno: Tom Hanks The Martian et on a red planet far away, this sci-fi film starring Matt Damon was, in fact, shot in Budapest. Gemini Man: Will Smith Dancing on the Chain Bridge Dune, The Witcher and many many more.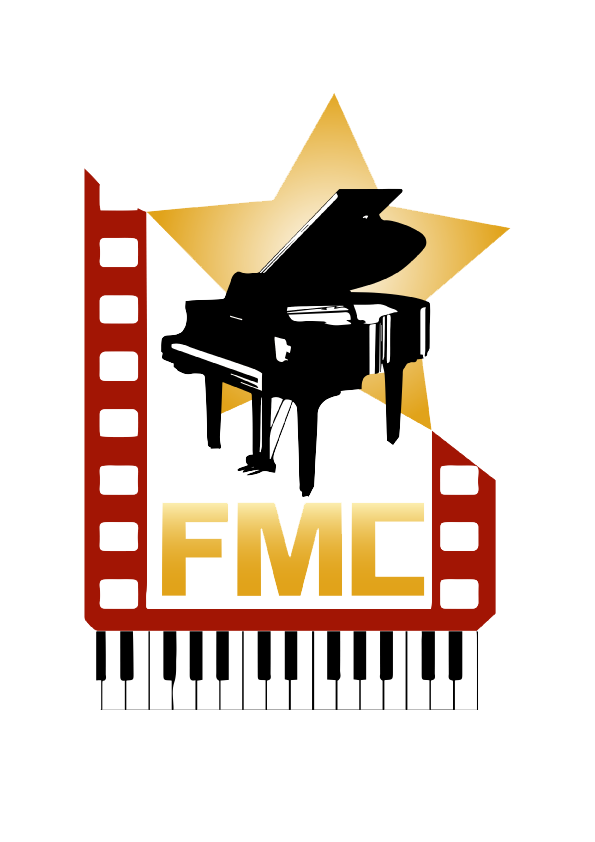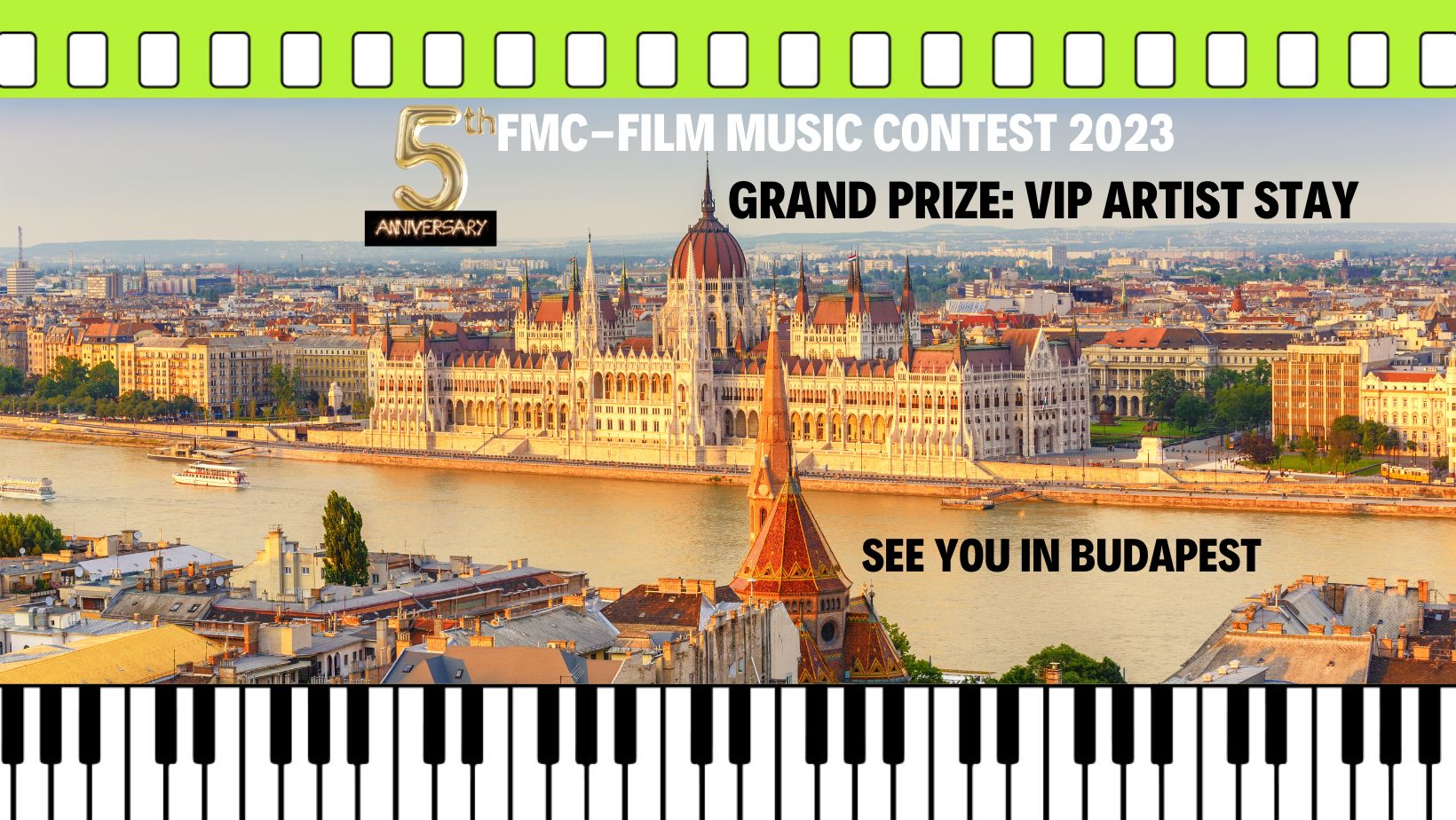 Mavis is a build-it-yourself analog synthesizer kit that delivers the huge depth of sound Moog is known for in a compact and feature-packed instrument.
Meze Audio Releases its First Dynamic Open-Back Headphone, the 109 PRO – Made for pure listening enjoyment. Assembled and tuned with ultimate precision and powered by a 50mm dynamic driver, the Meze Audio 109 PRO produces emotionally engaging sound with great detail, clarity and just the right amount of punch.
 Through its open-back design, the 109 PRO proved to be vivid and exciting, empowering the listener to connect with music on a deeper level. Its organic character, paired with superior dynamics, excellent imaging, and full-bodied vocals bring soul-stirring details to life. Besides, it's easy to drive from most devices, whether we're talking portable sources or intricate home setups.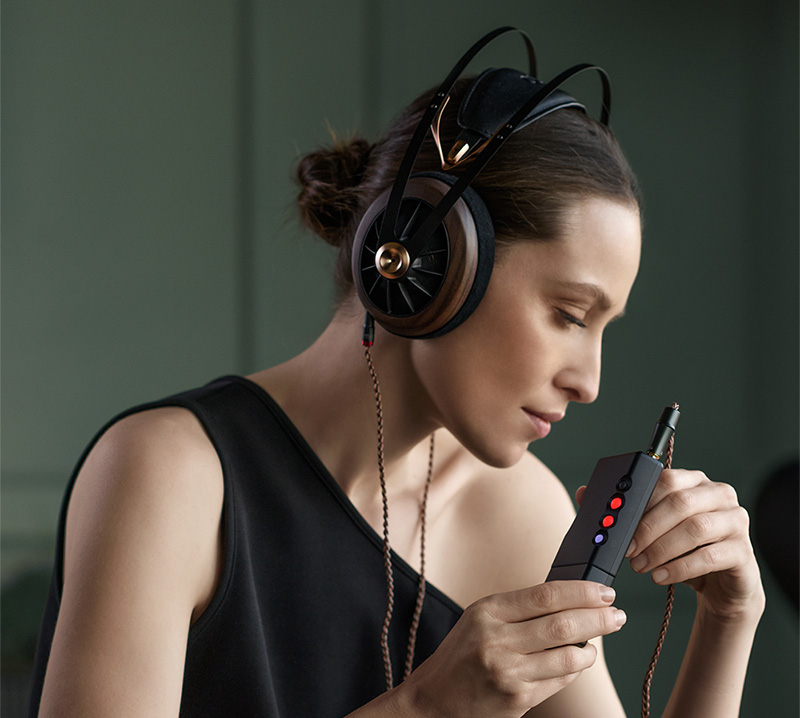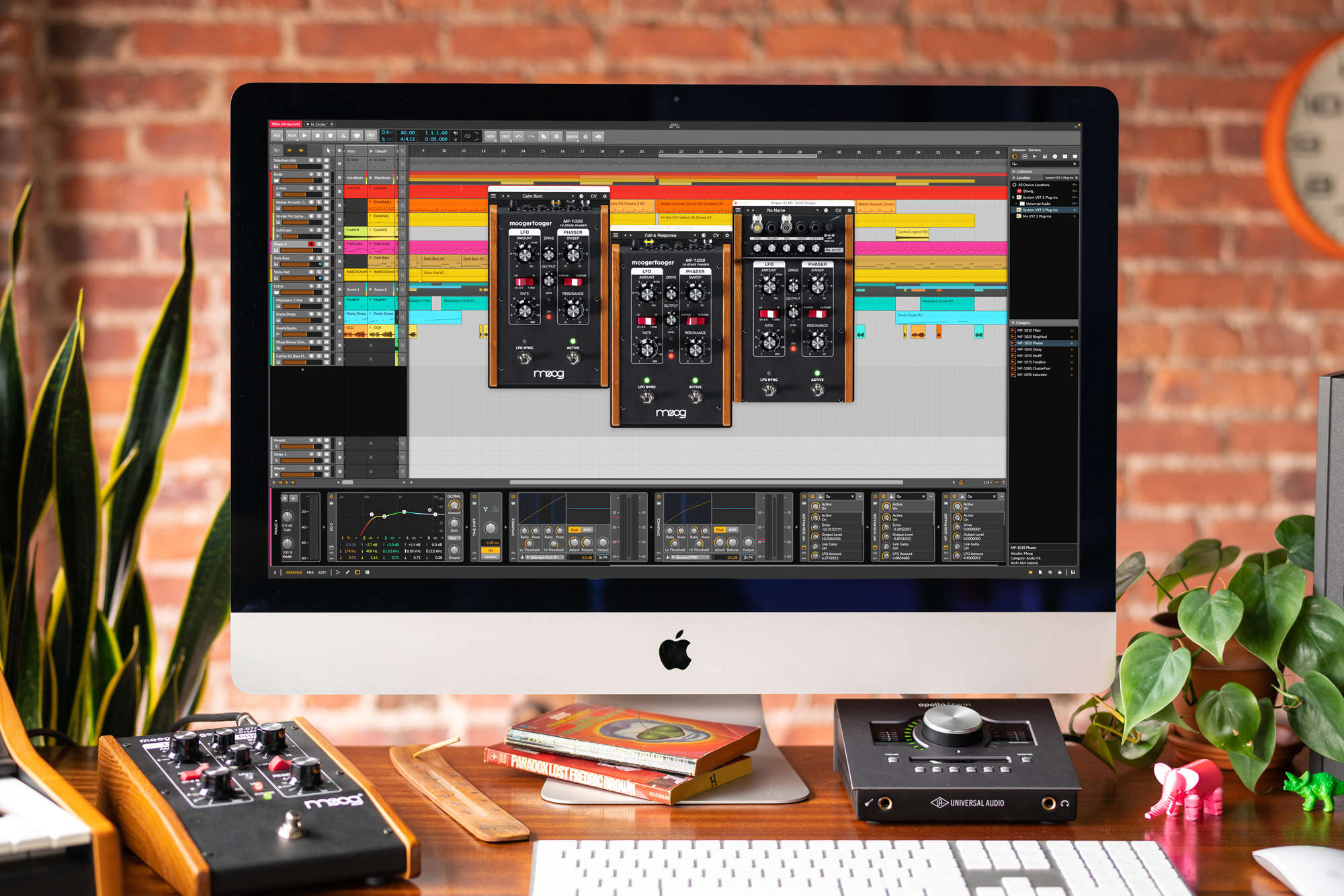 Moogerfooger Effects Plug-ins bring the legendary tone, musicality, and interconnectivity of the original hardware effects to your digital music production environment.
Moog Music is an employee-owned company that designs and builds analog synthesizers and theremins. Our employees and customers carry on the legacy of our founder, electronic musical instrument pioneer Dr. Bob Moog. All of our instruments are built with love at our factory in downtown Asheville, North Carolina. Learn more  here.
FMC 2023 original handmade trophies
We are pleased to officially present: The original handmade FMC 2023 trophies for the absolute winners.
We hope that the trophies will bring to you, our 6 absolute winners the same amount of joy as to us during their production and that they will be a nice reminder of your achievement in the FMC-Film Music Contest.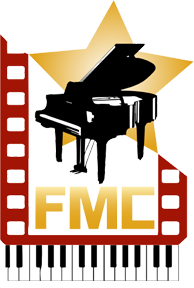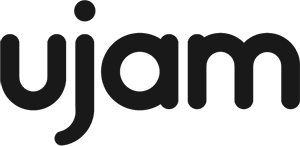 UJAM symphonic elements bundle
World-class orchestral phrases.
BRAAASS, DRUMS & STRIIIINGS deliver Hans Zimmer's personal collection of brass section phrases, percussive phrases and legendary string recordings. Tried and tested in Hollywood, these exclusive plug-ins make cinematic brass, drums and strings accessible for anyone.
Total bundle
Key Features
The complete bundle for production, sound design, mixing and mastering Comes with 18 high-quality plugins Everything from modelled analog effects, classic drum machines to unique synths A must-have for electronic music producers to upgrade your sound Cross-platform compatible with both Windows and Mac
Silverline Collection:
Key Features
Huge range of flexible effects plug-ins Comes with 10 high-quality effects including reverb, delay and phase Faithful analog modelling of vintage circuits A must-have collection for avid sound-designers Cross-platform compatible with both Windows and Mac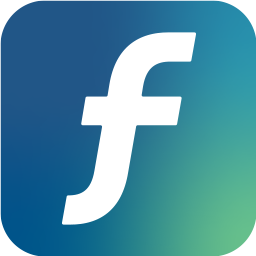 Finale is the world's most powerful music notation software. Whether you're creating a simple lead sheet, a Broadway score, or something truly unorthodox, Finale offers you the freedom both of what you create and how you create it. The world's foremost musicians rely on Finale to make their music look the very best.
The Soundiron Artist Bundle is a collection of virtual instruments designed in collaboration with musical minds like Bart Hopkin, Mimi Page, Blake Ewing, David Oliver, and more. Some products are compatible with Kontakt Player, while others require the full retail Kontakt 5.5 or later.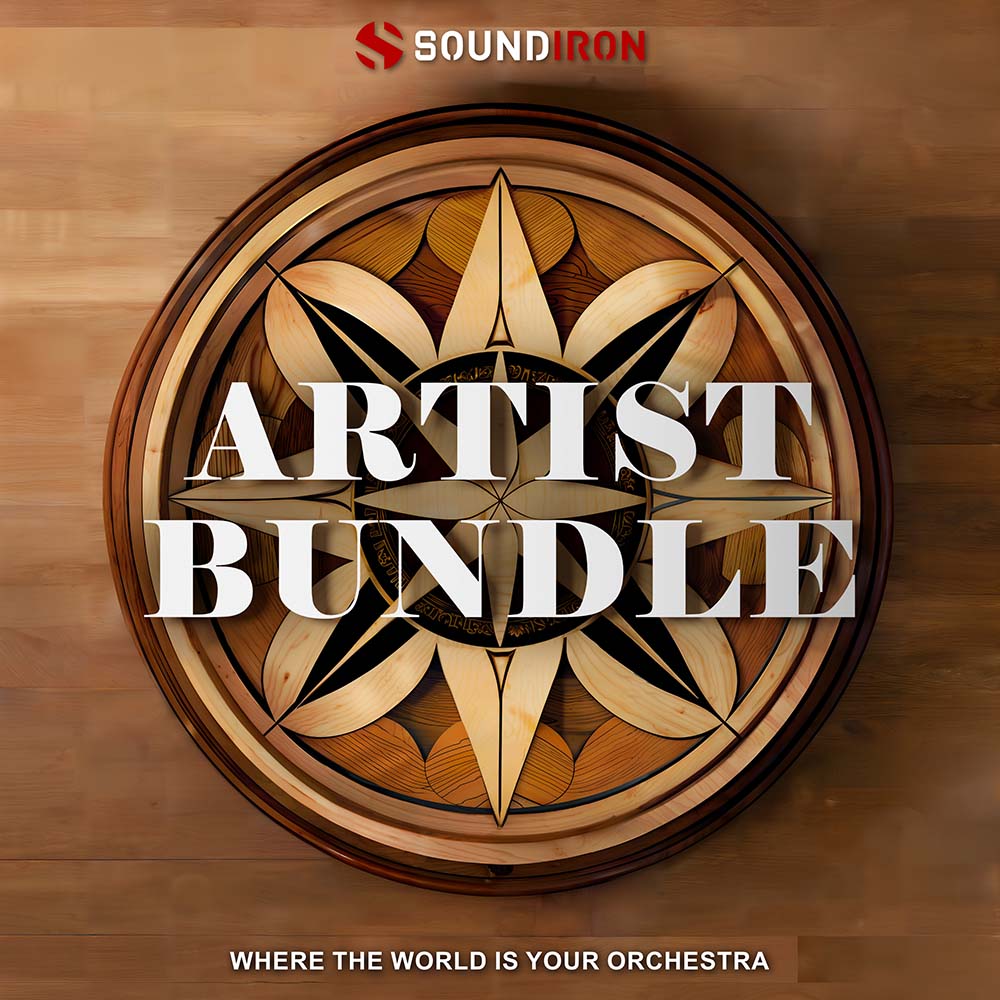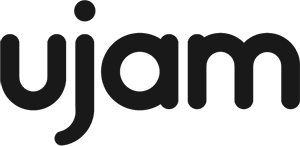 Sounds Like U. Synthesizers done the UJAM way – sound design and perform with ease. Say hello to a new universe of creative expression! No more scrolling through hundreds of presets in a generic synth looking for the perfect starting point for a lead, or spending hours working on a single patch you'll only use for 4 bars of an entire song. The faster you create, the more rapidly you'll improve as a producer.
Best service Celtic ERA, Chris Hein
With Celtic ERA 2 by Eduardo Tarilonte the gates to the high north have been unlocked. Discover Celtic culture through sounds which have shaped Ireland's landscape musically for generations. Celtic ERA 2 proves to be not only the perfect instrument collection for film scores and TV documentaries about the Emerald Isle, but also for composers that want to add unique and high quality sounds to their music.
Chris Hein – OCTA is a musical powerhouse that is versatile and stunningly adaptable as well as easy to be inspired by. Included are 100 high quality solo instruments, 8 core multi channel instruments, and an 8 channel sequencer. The basic idea of OCTA is to combine up to 8 sound sources to create new sonic experiences.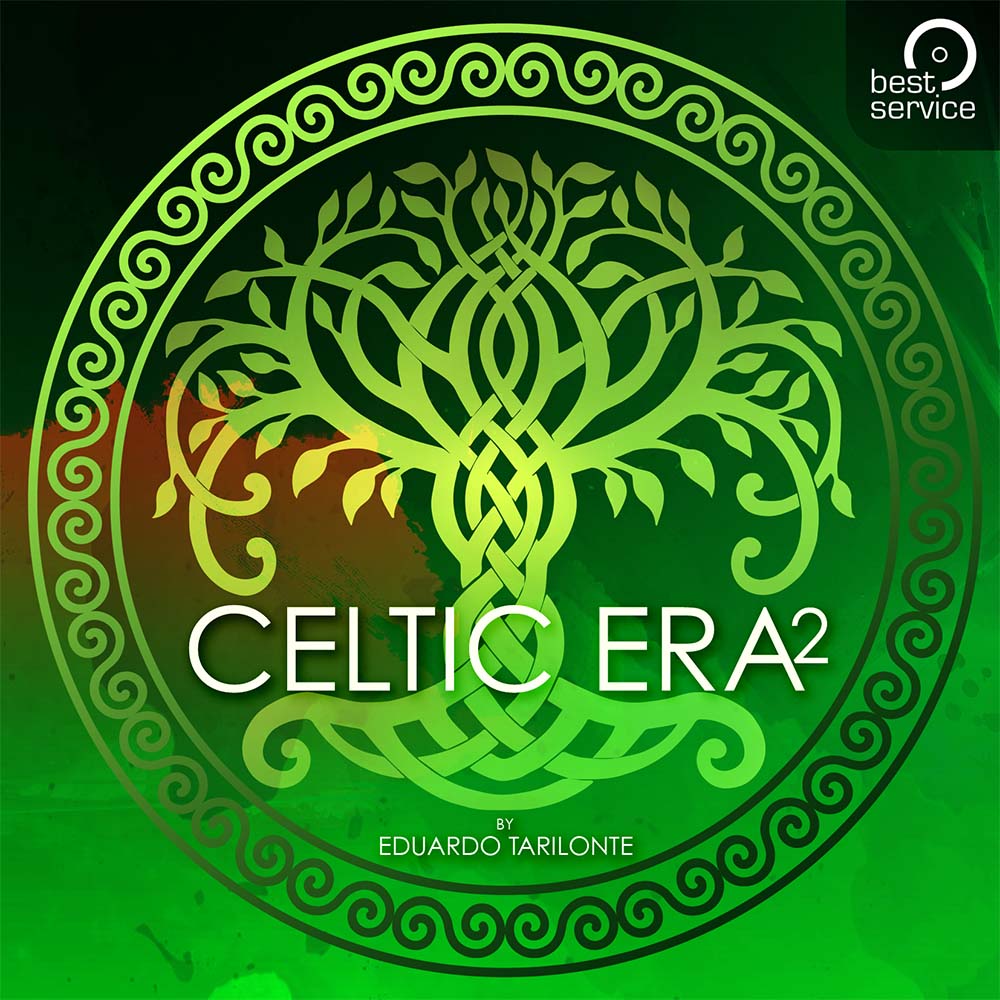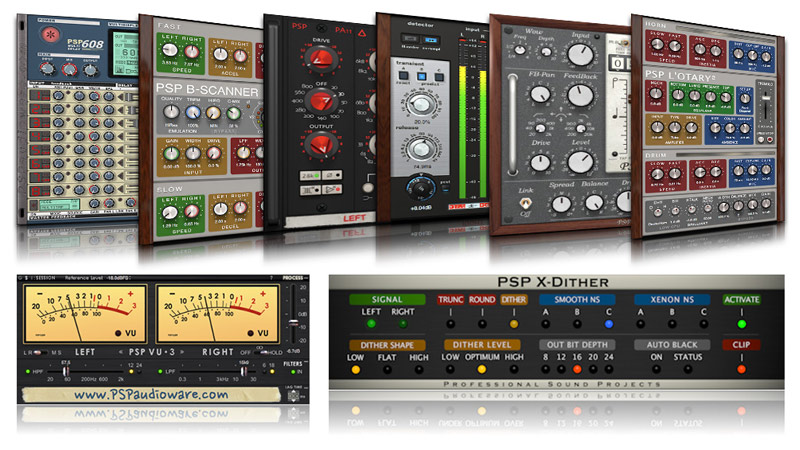 PSP Plugins Bundle of high value
PSP Plugins Bundle of high value, Plugin-ins of absolute winners choice. The best audio effect and processor plug-ins of the highest quality from their offer that every musician should have. The products such as PSP InfiniStrip, PSP oldTimerMB, Lexicon PSP 42, PSP MasterComp, PSP MixPack2, PSP Neon… by PSPAudioware.
Compose for Epic Film and Game Soundtracks
Build a massive-sounding orchestral or hybrid film score with broken beats, strings, an earth-shaking 8-string and cinematic effects. The Cinematic Bundle is your key to Hollywood! Packed with four plug-ins, ready-made for composing, sound designing and finishing tracks quickly in your DAW. No musical instrument skills are required to take advantage of the instant gratification that UJAM products are famous for.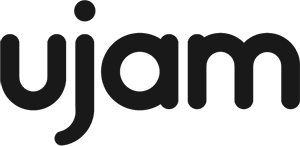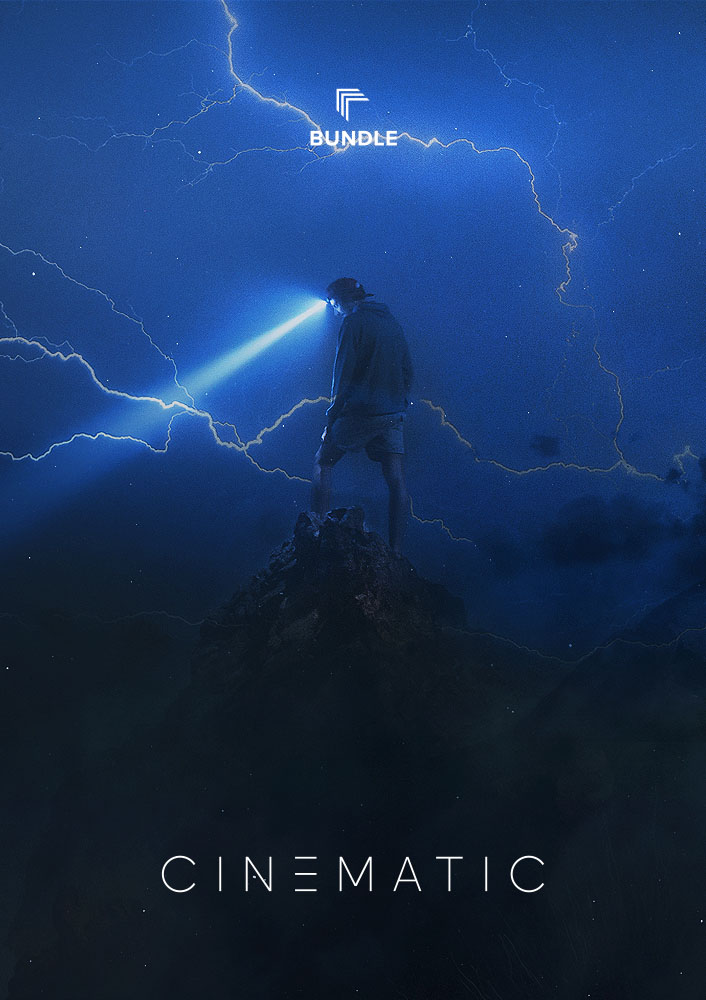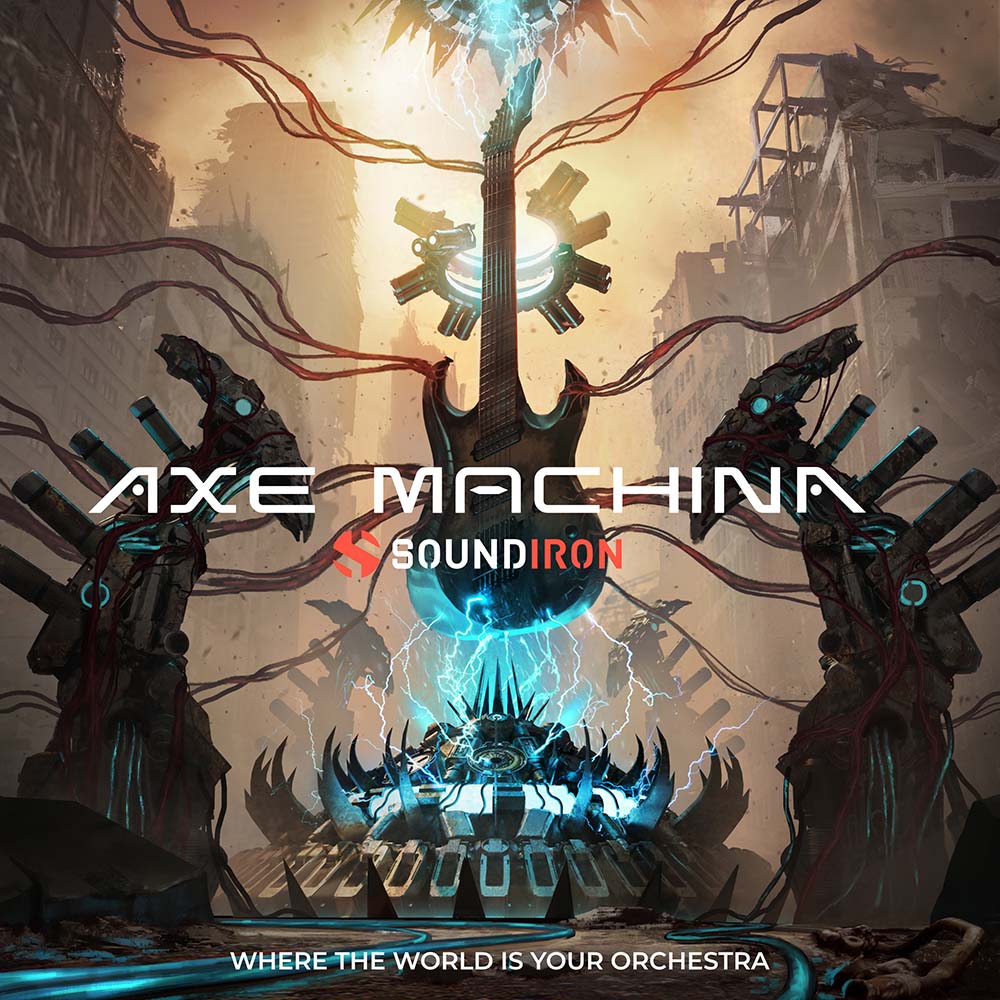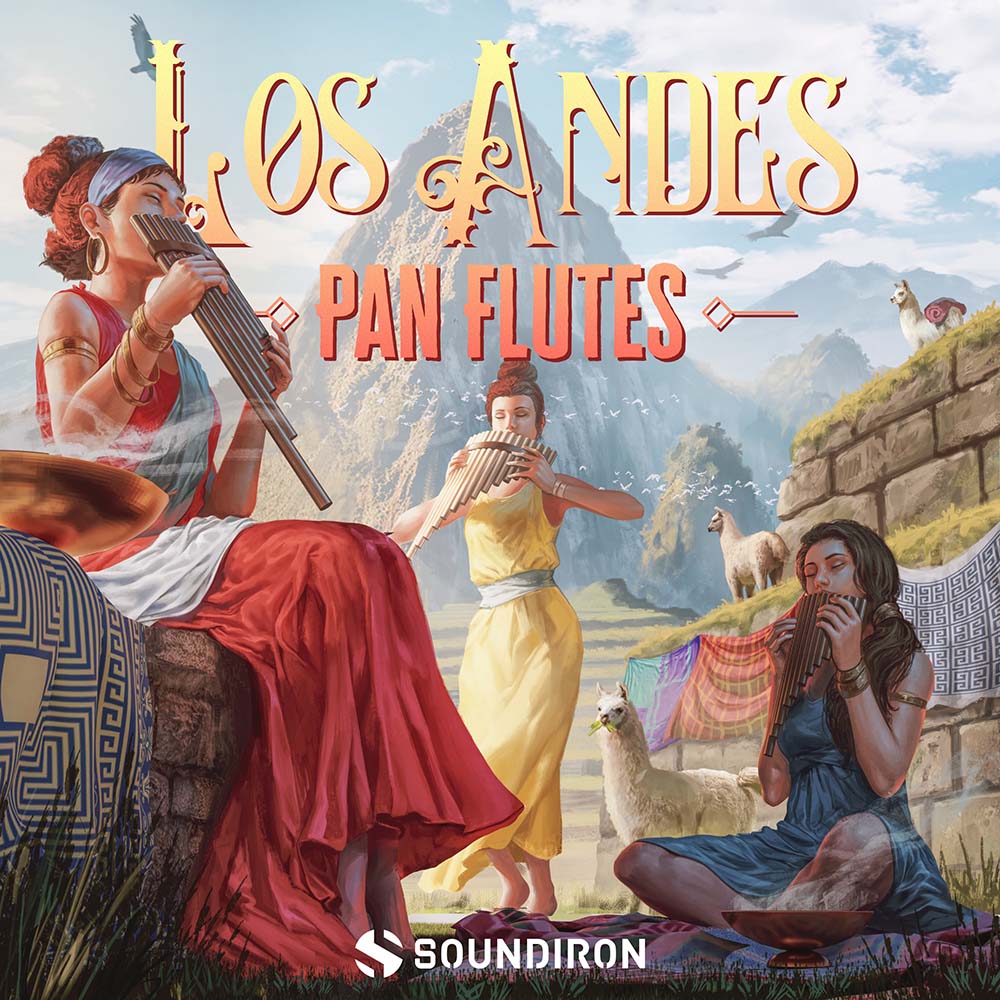 SOUNDIRON Axe Machina, Los Andes Pan Flutes
This powerful virtual electric guitar library is meant for pure metal destruction, featuring Craig Peters' custom Kiesel Aries 7-string. It offers open and muted notes and power chords, harmonics, scrapes, fretting, with filters, custom FX and auto-strum.
This library features a collection of 4 traditional Argentinian pan flutes performed by Alejandro Fatur, enabling you to craft lush, natural pan flute arrangements, while our advanced sound-shaping and performance features give you the freedom to explore.
Best service Era Persia,Era 2 Medieval Legends
A collection of sounds from forgotten places of the middle east. Create your own melodies with 28 (!) fully playable instruments, deeply sampled, with true legato and glissandi, different dynamics and lots of articulations. Experience the arcane sounds from Arabian Nights, the soundtrack of desert sand trickling away in time and music that makes the Prince of Persia dance.
Welcome to ERA II Medieval Legends, a library by Eduardo Tarilonte the maker of renowned libraries like ERA I, Forest Kingdom, Desert Winds, Epic World and more. Era is a unique sample library featuring a huge set of historical instruments. All that your Medieval, Renaissance or Fantasy musical production has been waiting for in one virtual instrument.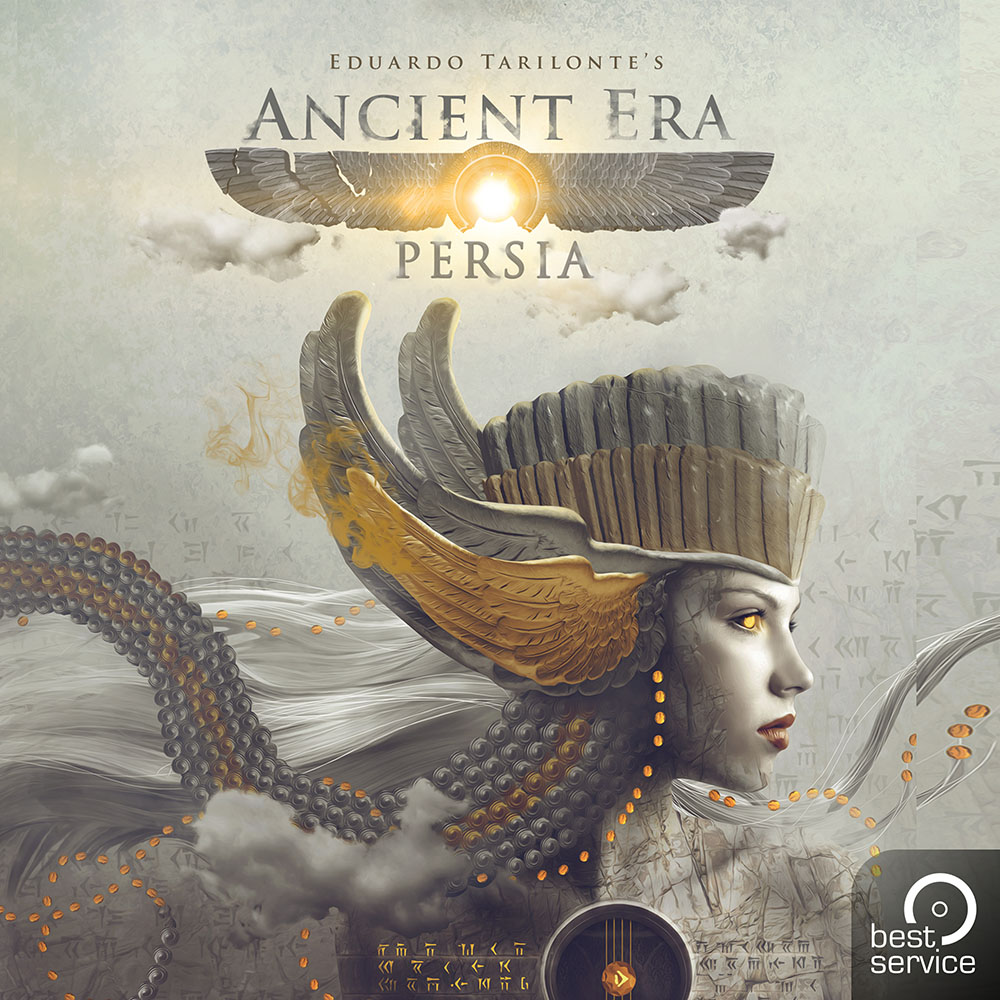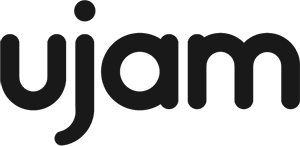 VIBE
The Electric Legend
For modern vintage keys. The electric piano – royalty amongst keyboard instruments – wears the crown of cool. Often described as warm and mellow, with a smooth and vibrant tone, its unique character has been used by artists from all genres, from jazz, funk, and soul, to hip-hop, rock, and even EDM. VIBE is our take on this iconic instrument that stands the test of time. The smart way to produce realistic performances: Create amazing grooves and phrases while staying in the flow – zero piano skills required!
VOGUE
The Big-Stage Entertainer
For timeless pop anthems. The grand piano – the prima donna amongst pop music instruments! Like nothing else, it breathes grandezza and glamour into any production. So important, so beautiful and so hard to master. Fret no more! Here comes Virtual Pianist VOGUE, the smart way to produce realistic piano performances. Create dazzling results while staying in the flow – zero piano skills required.
Best service NADA, The Orchestra Complete 3
NADA is a fascinating collection of Sounds for Meditation, New Age, and Relaxation Music. In NADA you will find inspiring instruments such as Strings, Winds, Percussions, Pianos, Eternal Sounding Bowls, Glasses and Bells. Moreover, NADA offers you mesmerizing overtone Singing Voices and an alluring and charming Female Solo Voice as well as deep, peaceful, and warm Meditations Pads.
The Orchestra Complete 3 combines the force of an original 80-piece orchestra with additional articulations and extended powerful features. It now includes not only Strings Of Winter and Horns Of Hell, but also Woods Of The Wild. In a revolutionary all-in-one package the sound of a symphonic orchestra is at your fingertips. Immediately playable, completely customizable, and surprisingly simple.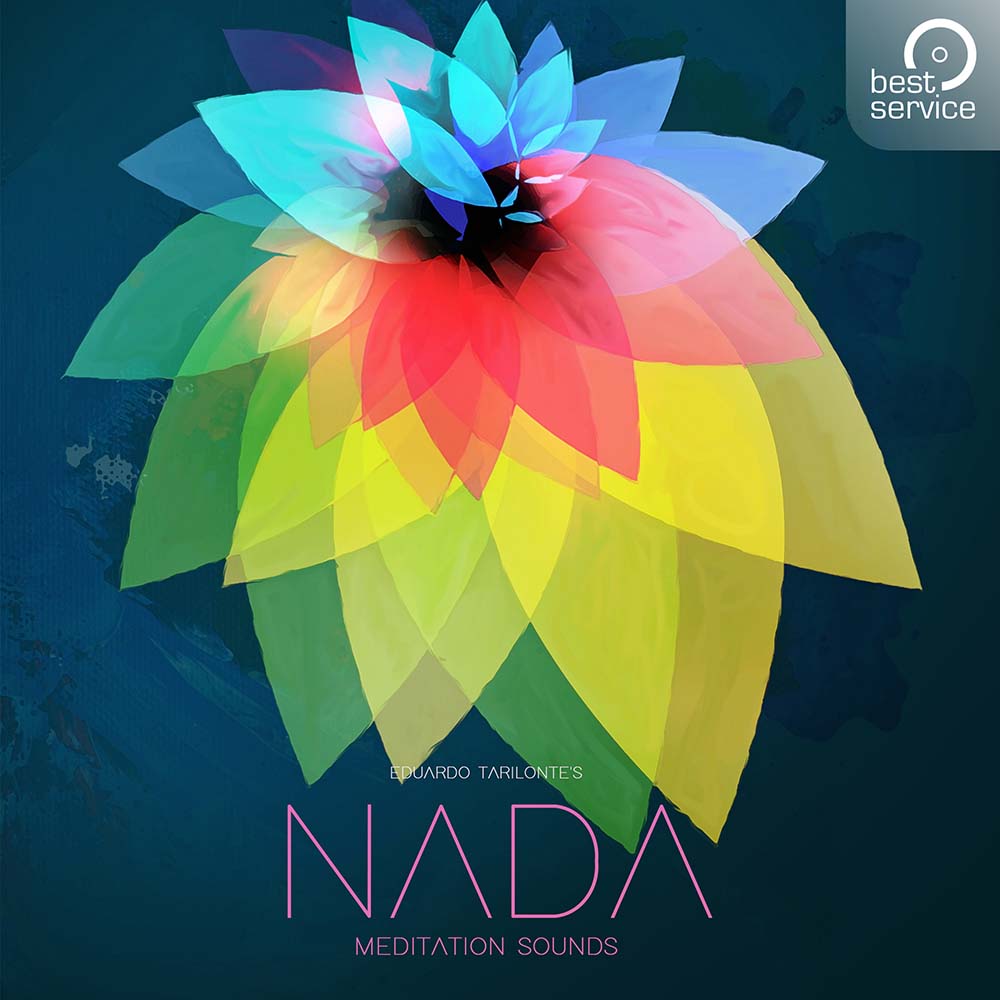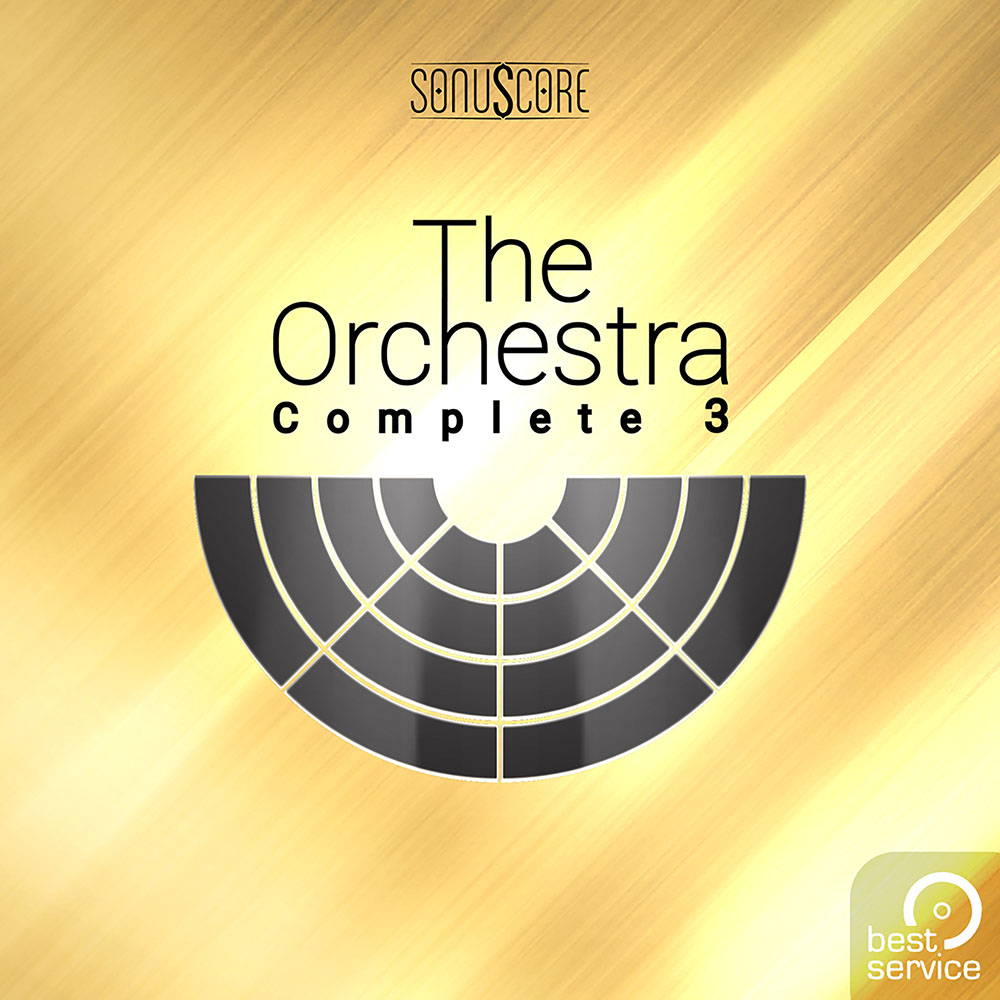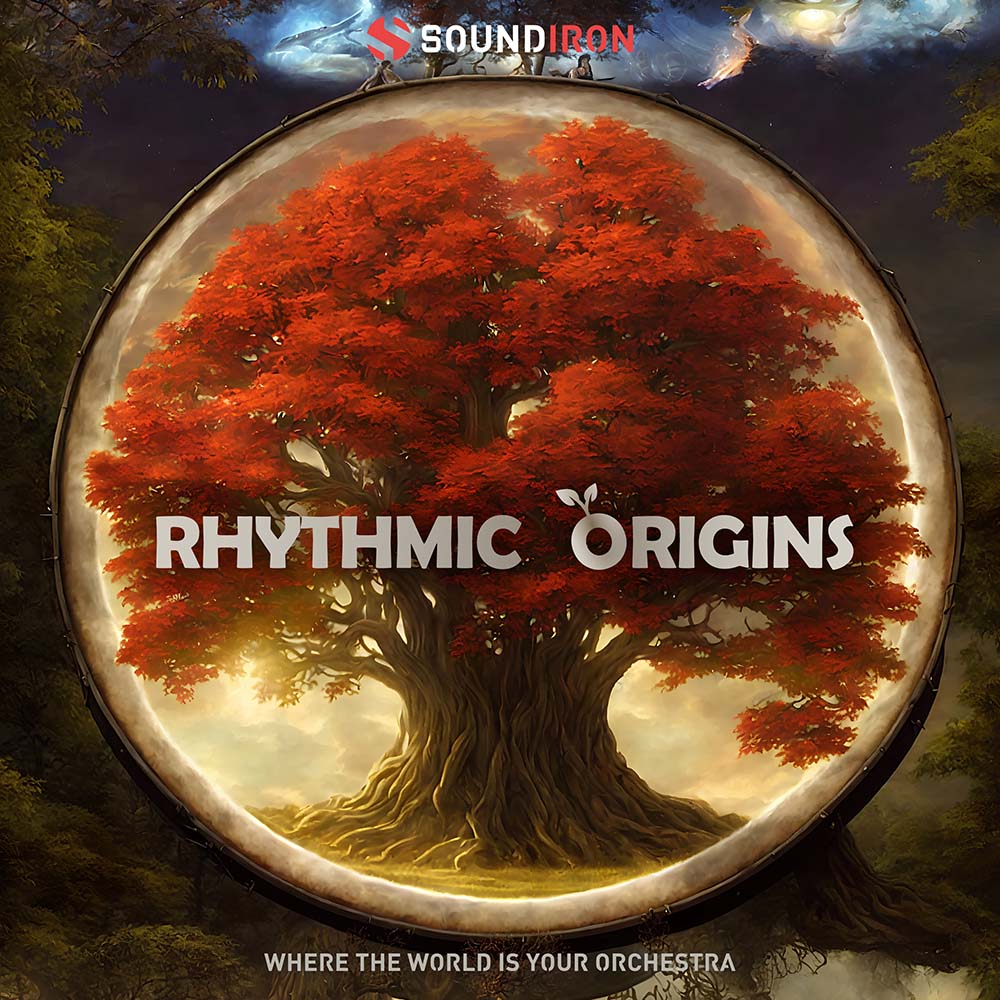 Soundiron Rhythmic Origins, Voices of Wind Collection
Rhythmic Origins is a comprehensively multi-sampled catalog of UK percussionist David Oliver's globe-spanning collection of rare, specialty, ethnic concert drums and hand percussion instruments. This massive library captures 73 different percussion instruments of all shapes and sizes offering a variety of primary and effect articulations.
Voices of Wind Collection
This collection is the culmination of all our modular female solo vocal libraries in the Voices of Wind series, featuring 6 stunning vocalists. It includes vital chromatic and melodic articulations that are easy to use in any project that comes your way.
BOOST
Maximum Energy Transitions
Create massive impacts & uplifters with one knob. If your transitions are lifeless (or nonexistent), turning to your 'Risers' folder and smacking on some samples is a surefire way to sound generic… but with BOOST, you can turn any audio track or buss into a new transition that meshes perfectly with the mix.
NEO
Infinite Instant Inspiration
Boldly going where no audio effect has gone before. It stands for forward-thinking and bold exploration of new frontiers, that's exactly what this plug-in is about. It's the first of its kind in the world, and a sheer endless source of inspiration for modern, epic, action-packed and thrilling audio effects.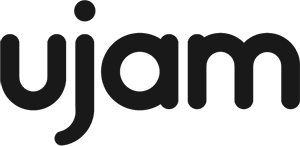 FL Studio Signature Bundle
A bundle of FL Studio Producer Edition + some signature plugins.
FEATURES
Audio recording
Full playlist features
13 additional native plugins
Emotional Piano is a virtual grand piano designed for professional scoring, song-writing and symphonic orchestration. It's equipped with a huge selection of unique custom presets and FX patches to give you a wide range of sonic flavors and tools.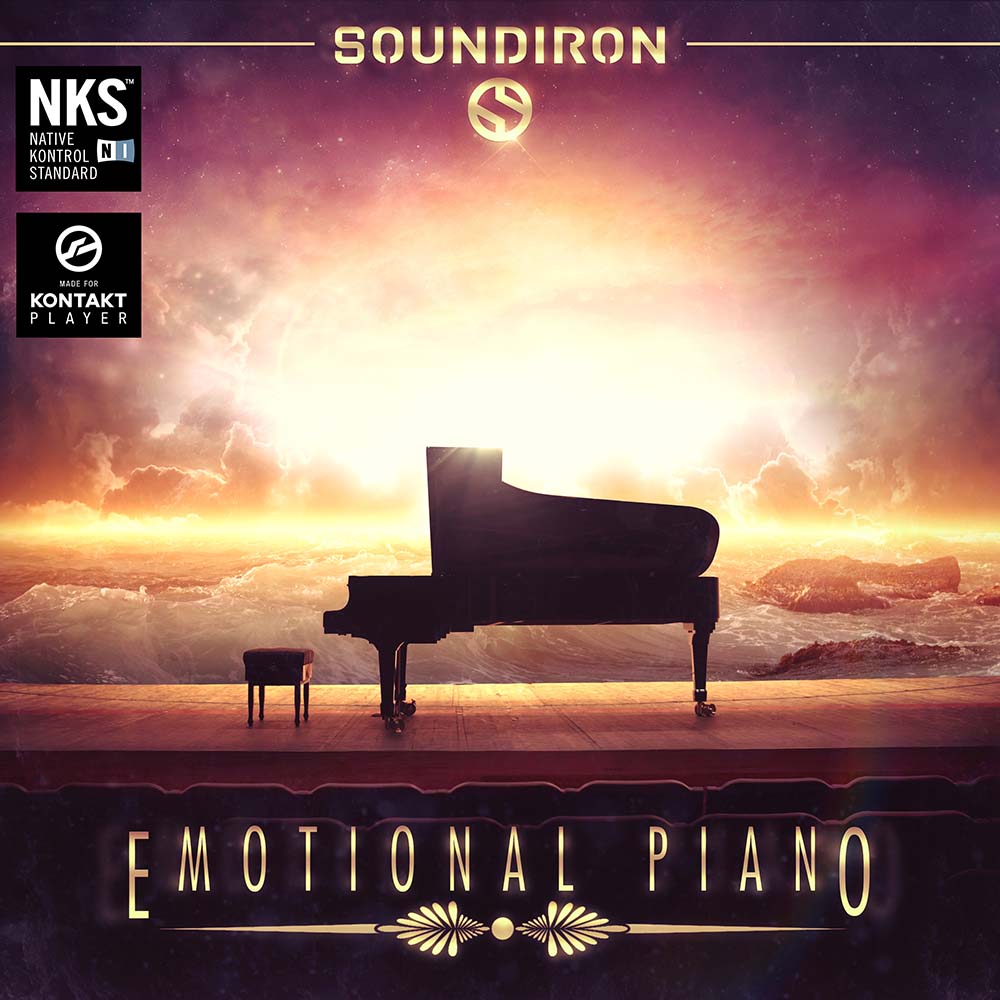 Important!! Composers, Musicians, Contestants. Subscribe to our FMC newsletter to receive the latest news, tips, and useful info regarding the FMC 2022.
* Personal data will be encrypted