FMC-Film Music Contest is the biggest international music competition and awards of its kind in Europe expanding to Asia intended for composers of original music for Film, TV, Ads, Videogames. For sound designers, bands, musicians, instrumentalists, soloists, producers, filmmakers, and videographers, with no age limits and irrespective of nationality or country of origin.
FMC collaborates with professional music, film magazines, news portals, press agencies, journalists, etc. during the contest, searching for artists in all countries on all continents.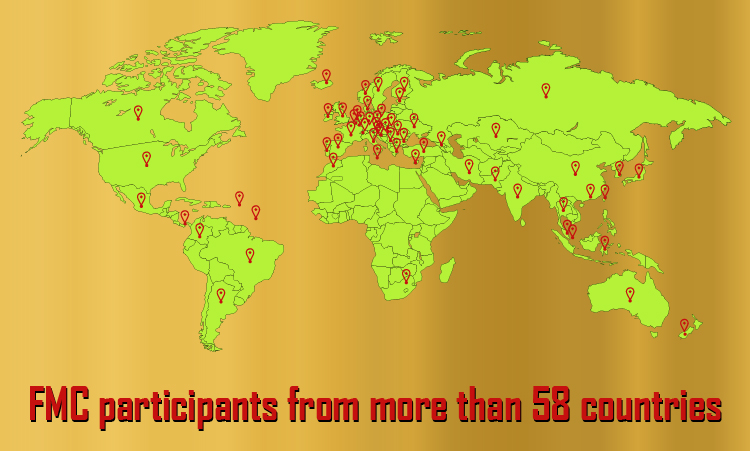 Prizes valued at 100,000 euros distributed so far to winners
Winners awarded last year
Media portals and websites around the world have published info press news about FMC

Participants from 6 continents and over 58 countries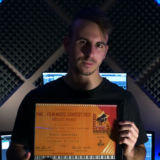 Rubén Contreras
Spain
I think what the people at FMC are doing is important, and this helps a lot to composers like me who are trying to carve out a niche in the industry.
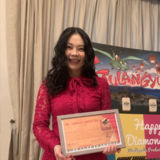 Shirley Choi
Hong Kong
The FMC contest is a platform for everyone to showcase their work and be judged by industry leaders. I would strongly recommend composers from all around the world to take part in this incredibly meaningful event.

Important!! Composers, Musicians, Contestants. Subscribe to our FMC newsletter to receive the latest news, tips, and useful info regarding the FMC 2022.
* Personal data will be encrypted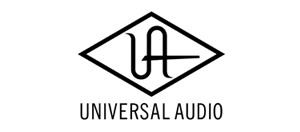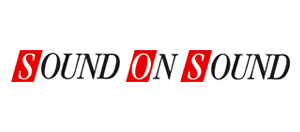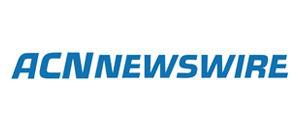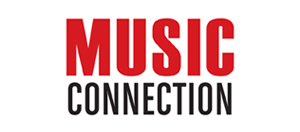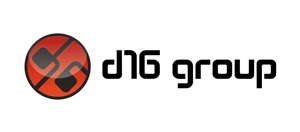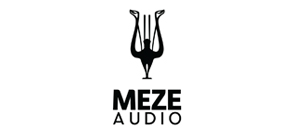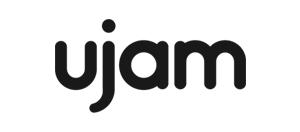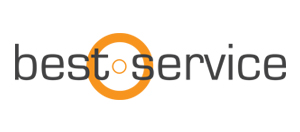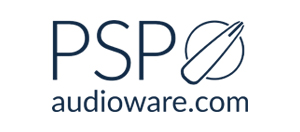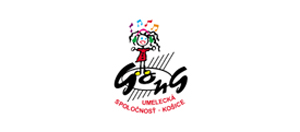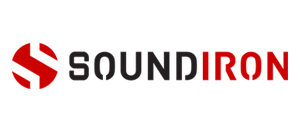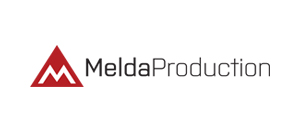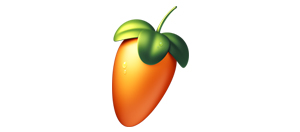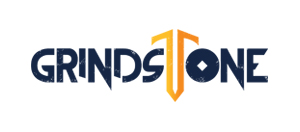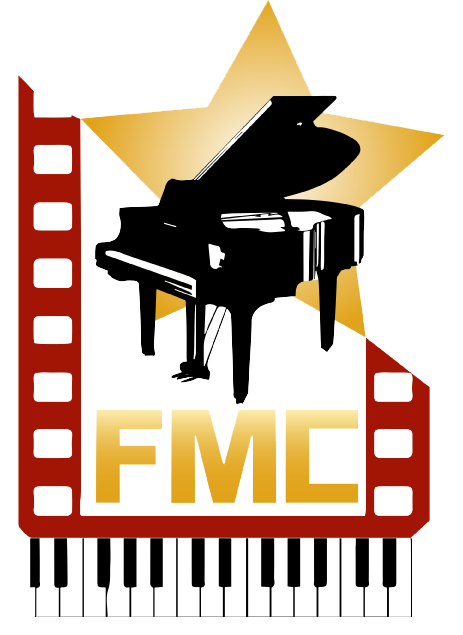 Connect With Us Via Social Networks